SBDC Marketing Workshop Series In Bucksport, Maine

Online Marketing
Register
Monday, March 27, 2017 5:30 PM to 7:30 PM
Where: Jewett School, Bucksport
Cost: Free with Registration! Seating is limited.
You know the best way to grow your business is online but between social media, getting your own website in order, and creating email newsletters, it's hard to figure out the best way to spend your time and money. Consider this your 'crash course' in concepts you need to know about promoting your business online. We'll look at concepts like targeted ads, search engine optimization, blogging and more with a birds eye view so you can know what is most relevant, saving your time, money, and sanity. Click here to register!
Social Media Marketing
Register
Monday, April 3, 2017 5:30 PM to 7:30 PM
Where: Jewett School, Bucksport
Cost: Free with Registration! Seating is limited.
Social media websites are among the most visited websites online and it's important you as a business or non-profit be a part of them. How are companies like yours using social media to do more? What websites should you be using and how? When is it 'worth it' to pay for ads? We'll answer these questions and more looking at the most major social networks online today: Facebook, Twitter, LinkedIn, Instagram, Pinterest, Google, and Youtube. Click here to register!
Promoting & Advertising on a Shoestring Budget
Register
Monday, April 10, 2017  5:30 PM to 7:30 PM
Where: Jewett School, Bucksport
Cost: Free with Registration! Seating is limited.
Whether you're just starting or have been in business for years, being smart about your marketing budget is never a bad idea. This course will look at email marketing, social media, website, and in person strategies to grow your business. We'll talk about how to evaluate scams, figuring out who your customers are, and when it is 'worth it' to hire someone to help versus DIY. If you want to save time or money or both, we have you covered. Click here to register!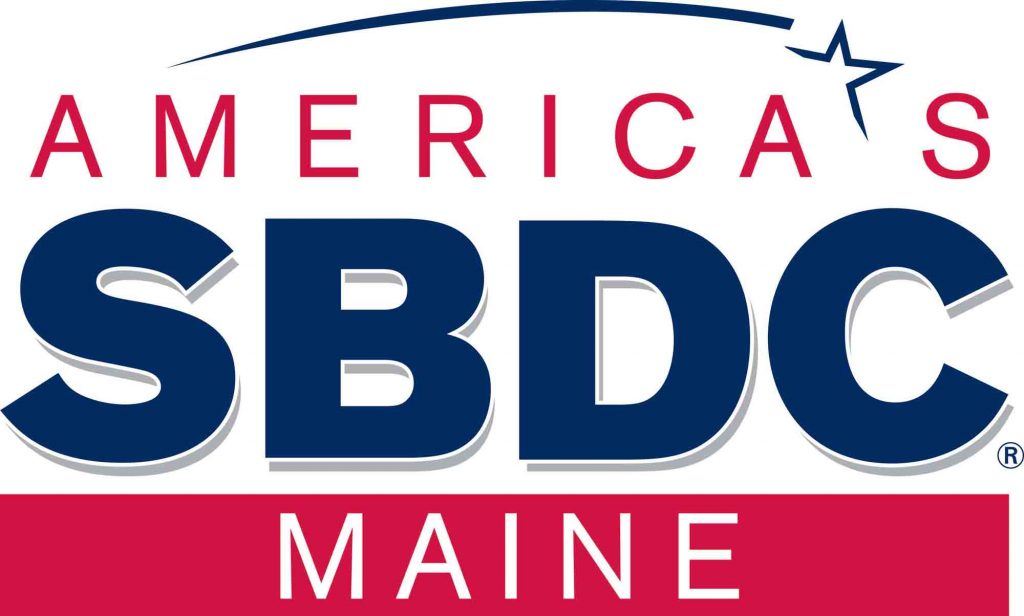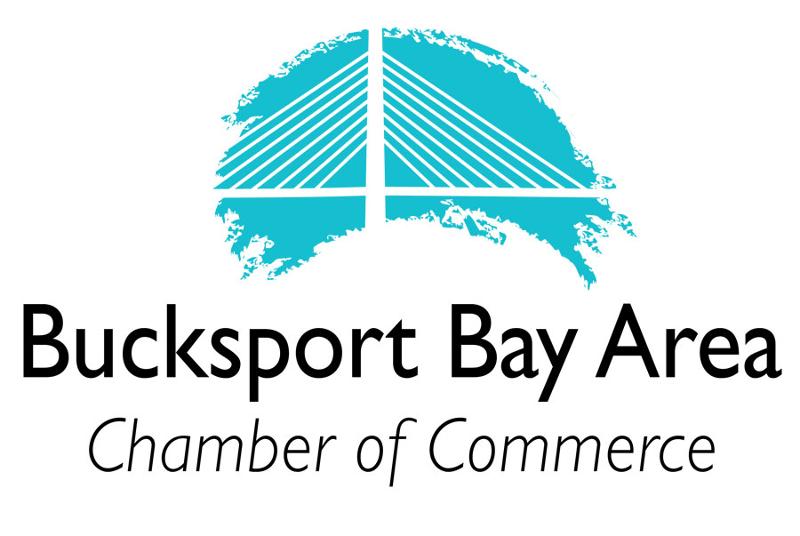 These events are a coordinated effort with the Maine Small Business Development Centers and the Bucksport Bay Area Chamber of Commerce.
---
Multi-Media Marketing on a Budget In Fort Kent, Maine
Wednesday, April 12
8 AM to 12 PM
Cost: $35/person (lunch included) or $45/person (lunch and online video replay 'digital pass' included)
Location: Fort Kent, Maine
Know you could be using the internet to grow your business but don't quite trust those spam e-mails and marketing calls from anonymous vendors promising they can help? Interested in what other businesses like yours have done to increase revenue, save time, and serve customers better? Consider this half-day seminar your birds-eye view of social media marketing, e-mail marketing, and other free or low cost marketing methods and tools you can use to grow your business without breaking the bank to do it. Participants will be treated to real world examples and have plenty of time for questions and answers. This session promises to be all substance and no fluff. This informative, entertaining workshop will be tailored to participants needs and features the option to purchase a digital pass to resources and a recording of the program to review afterward. Click here to register!

Want to keep up-to-date about upcoming workshops and more? Subscribe to our email newsletter and you'll always know what is happening.